Hot water is a necessity for both commercial and residential properties and our range of hot water services are designed to help sort out any problem or requirement you may have.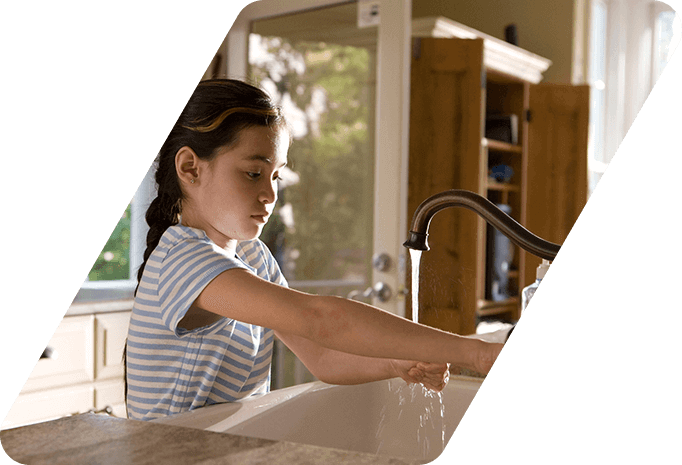 Acreddited services to the highest proffessional standard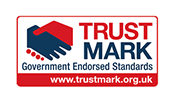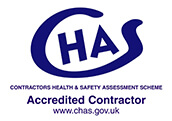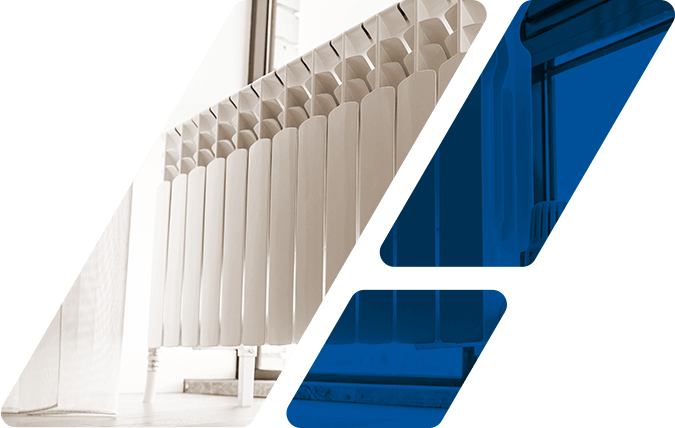 type of hot water and purpose
As well as offering installations and replacements, our team are also able to offer risk assessments of existing water systems as well as providing surveys and reports on these. We know what to look for and whether something is safe or not.
We can install multi point gas water heaters, offer copper cylinder replacements and even install high performance taps and brassware too. We know these types of taps provide great strength and great water speeds as well as less chance of corrosion – they also look great too!
Our unvented hot water systems services are very popular – we will install and service and ensure water is coming directly from the water main with no boiler tank or water pipes in the loft. Pressure will be much higher and the heat recovery rate is a lot higher in these systems.
We also offer a variety of other hot water services so please don't hesitate to get in touch to see if we can help you with your hot water problem.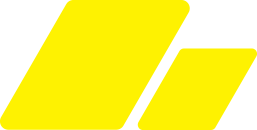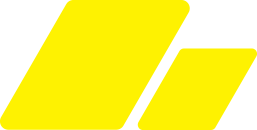 Our core principles contain the objective to constantly improve services to support today's marketplace.
Few mechanical and electrical contractors can claim to have traded for a period spanning four decades; The fact that Midland Counties has, pays tribute to the sustaining of our founders unchanging commitment to proper standards and integrity, while keeping pace with technical advances.
The embodiment of the traditional Midland Counties virtues of quality, reliability and durability are eminent in all that we undertake as we continue to concentrate resources where our skills and experience lie.
The bulk of the company's operations are concentrated in the following counties but we do travel further afield too.
As an extremely experienced service provider committed to maintaining our position, we are sensitive and alert to social, technological and economic trends and adapt more quickly than our competitors. Positioning the organisation in the markets of tomorrow is thus a key objective.
Our company is more than adequately insured under our public and employer liability insurances and contractors combined insurance policy.